The tube packaging made of 100% fiber is the ideal alternative to plastic packaging for turned parts, CNC milled parts and other precision tools. In addition to the usual plastic packaging, the paper-tube is delivered flatly on a roll or as a prefabricated bag.
The material is a cast wave made of wasted paper laminated with paper. This construction offers ideal cushioning during the transport. For the papers, different possibilities of options are conceivable. It is common to laminate the inside with VCI anti-corrosion paper. In this way, metal can be packed dry in it without prior treatment.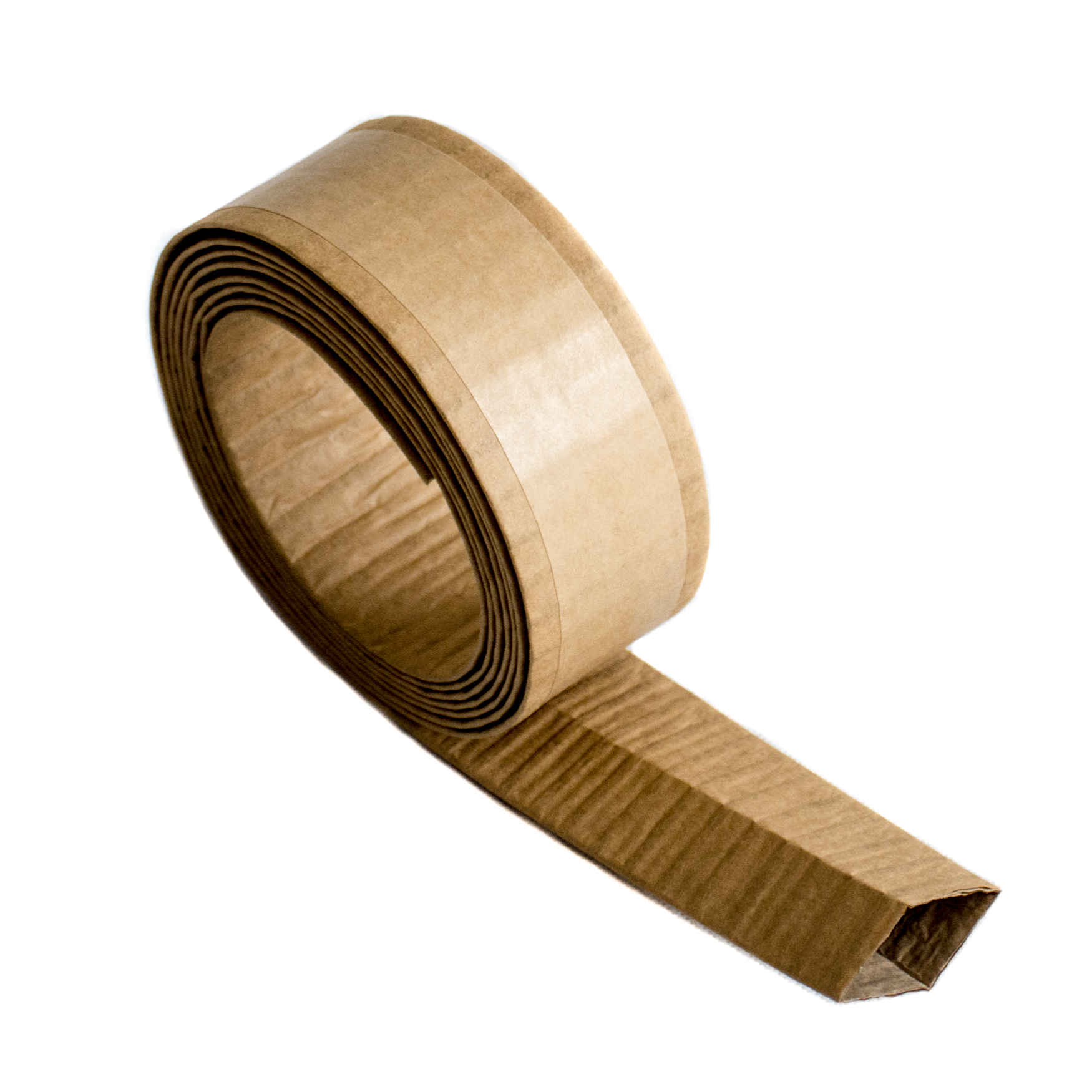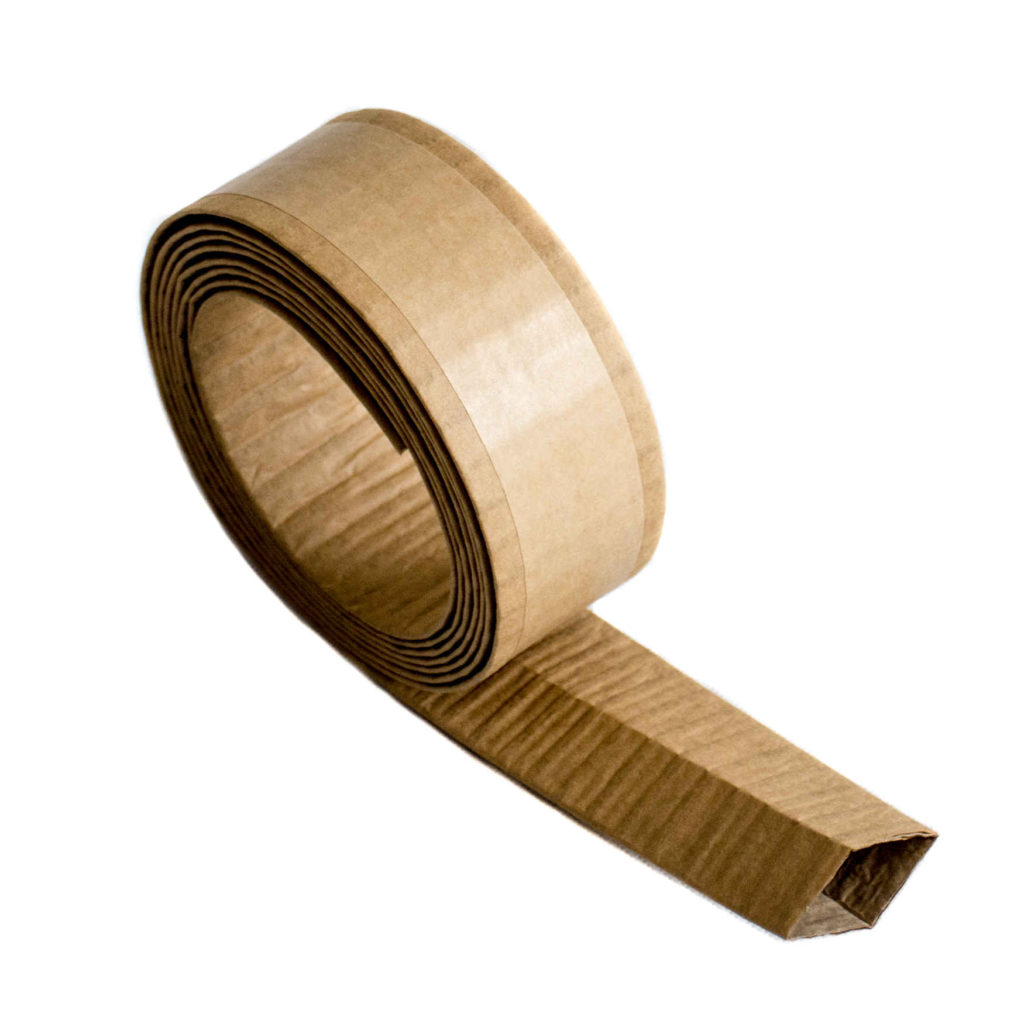 1
Delivery on a roll or as a prefabricated bag
2
Variable in length, easy to separate
3
Different coatings possible
A faster packing process is possible with paper-tube. The packaged goods are placed in the tube and the ends are closed. The rolls or bags can be stored at the workplace to save space and can easily be integrated into the packing process.
Disposal is very simple: just throw it in the wasted paper.
I want to have
Are you interested in our paper tube? Further information on the product can be obtained from one of our packaging specialists on 07433 90441-0.